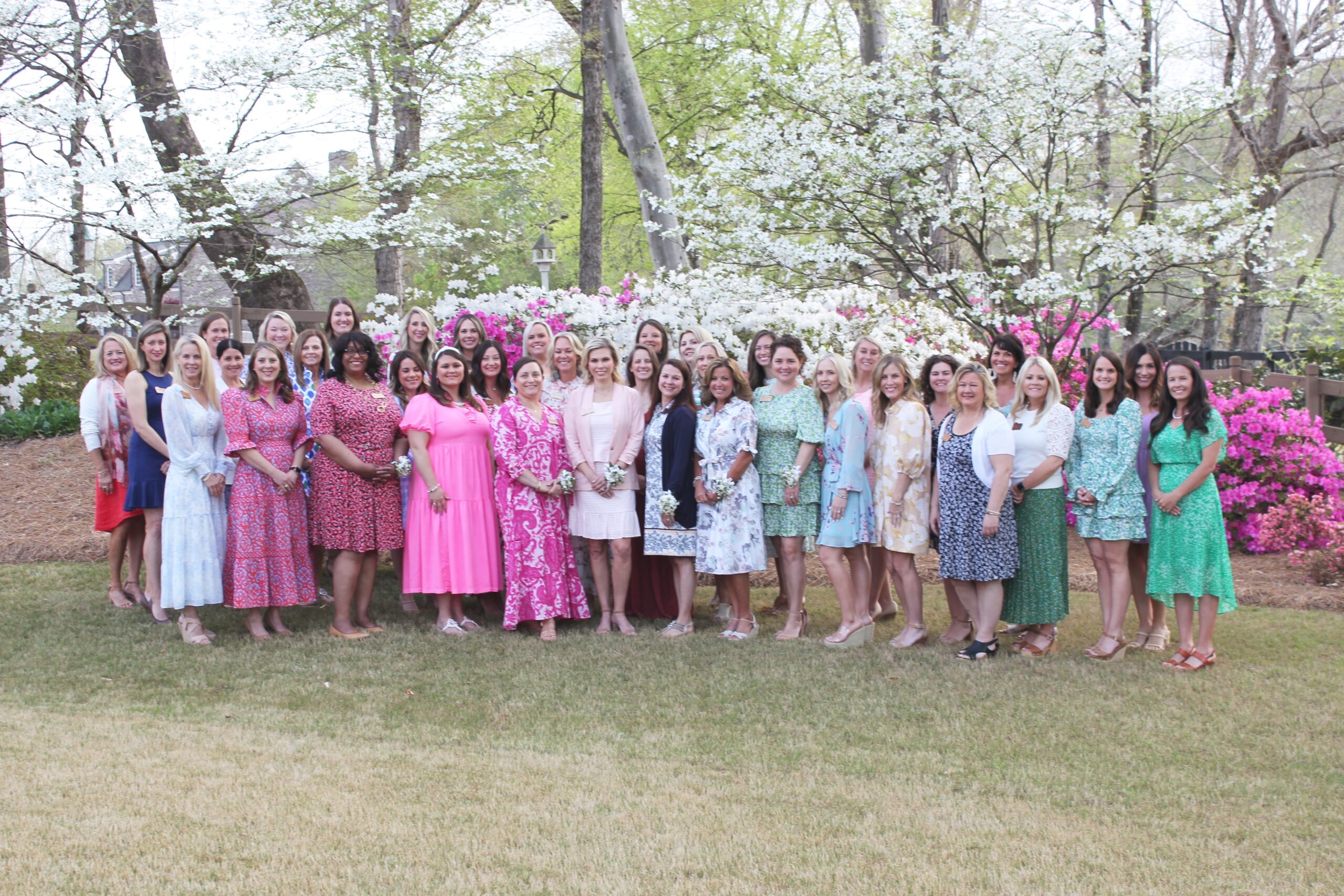 Thank you for your interest in our organization!  Serving Cartersville/Bartow County since 1941, Cartersville Service League has a deep history and long-standing dedication to serve and strengthen Bartow County. Our members are committed to fulfilling our mission and making a difference in our community. Through our fundraising and volunteer efforts, we are able to impact the lives of those who need us the most. On behalf of the league, thank you for supporting us. Without our amazing community, devoted community partners, and continued involvement of the league's sustainers, our service to these precious children and deserving organizations would not be possible.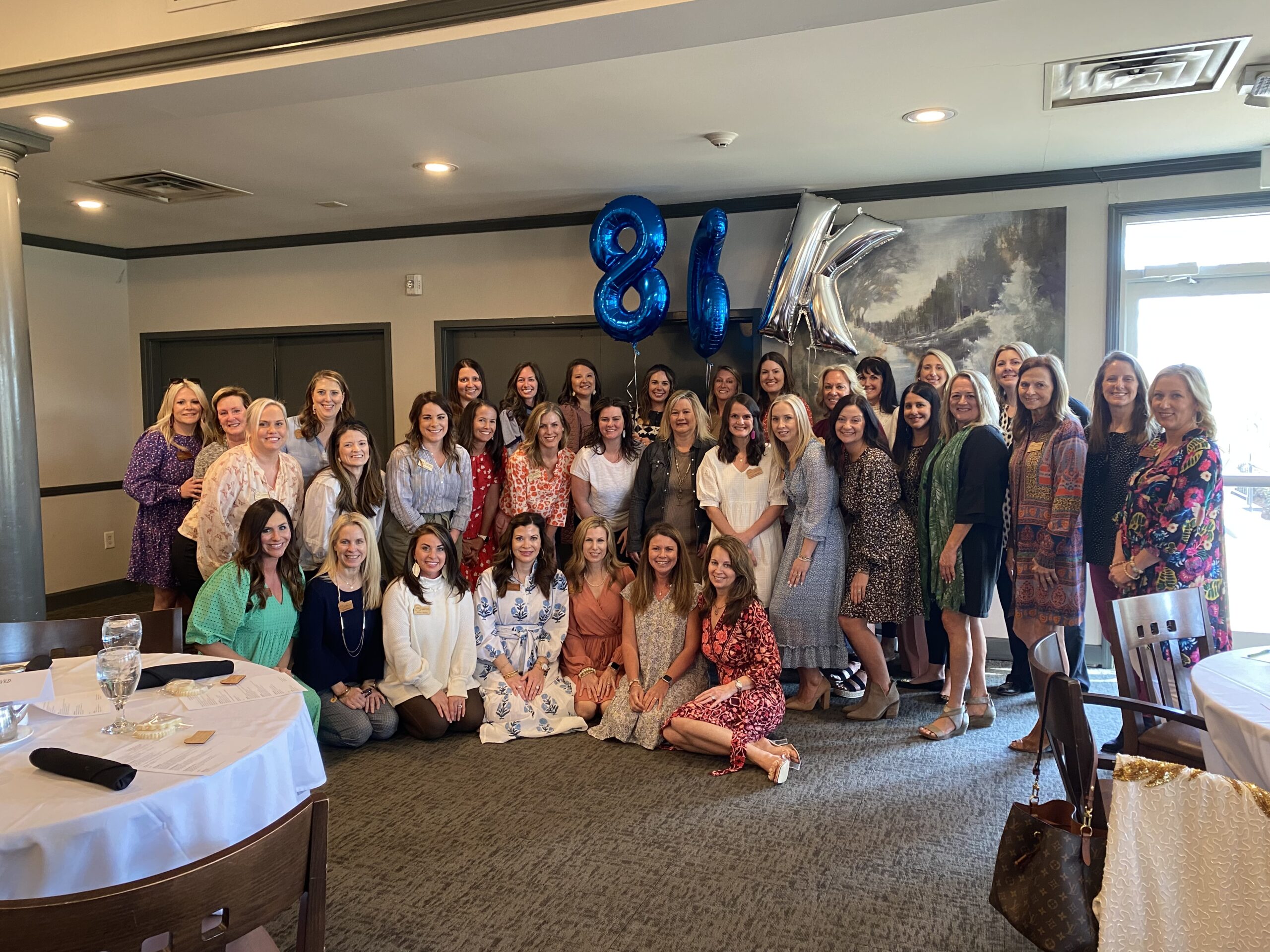 $86,000 raised and disbursed to 30 organization in Cartersville/Bartow County this year!!
Poinsettia Sale is now live!! Check out the Poinsettia tab under fundraisers to place your order.
Join Our Sustaining Member Email List
To stay informed of all the great things CSL is doing in our community, please join our mailing list to begin receiving our electronic newsletters!

From 2021-2022 we:
• Had 41 Active Members
• Donated $86,003 locally
• Volunteered 3,500+ Hours
Cartersville Service League
P.O. Box 1678
Cartersville, GA 30120
CartersvilleServiceLeague@gmail.com