Rummage Sale
Cartersville Service League hosts an annual Rummage Sale held at the Cartersville Civic Center.  This event is one of our primary fundraisers. CSL members collect and contribute thousands of new and pre-owned donations for this event.  Patrons of the sale find great bargains, and appreciate 100% of the proceeds are used to fund the League's charitable work in the community.  This is a sale you do not want to miss!
When: September 16-19, 2021
Where: Cartersville Civic Center, 435 W. Main Street
Hours: Thursday: Sip 'n Shop 5-7pm, Friday: 8am-6pm, Saturday: 8am-2pm, Sunday 12pm-3pm (Bag Sale)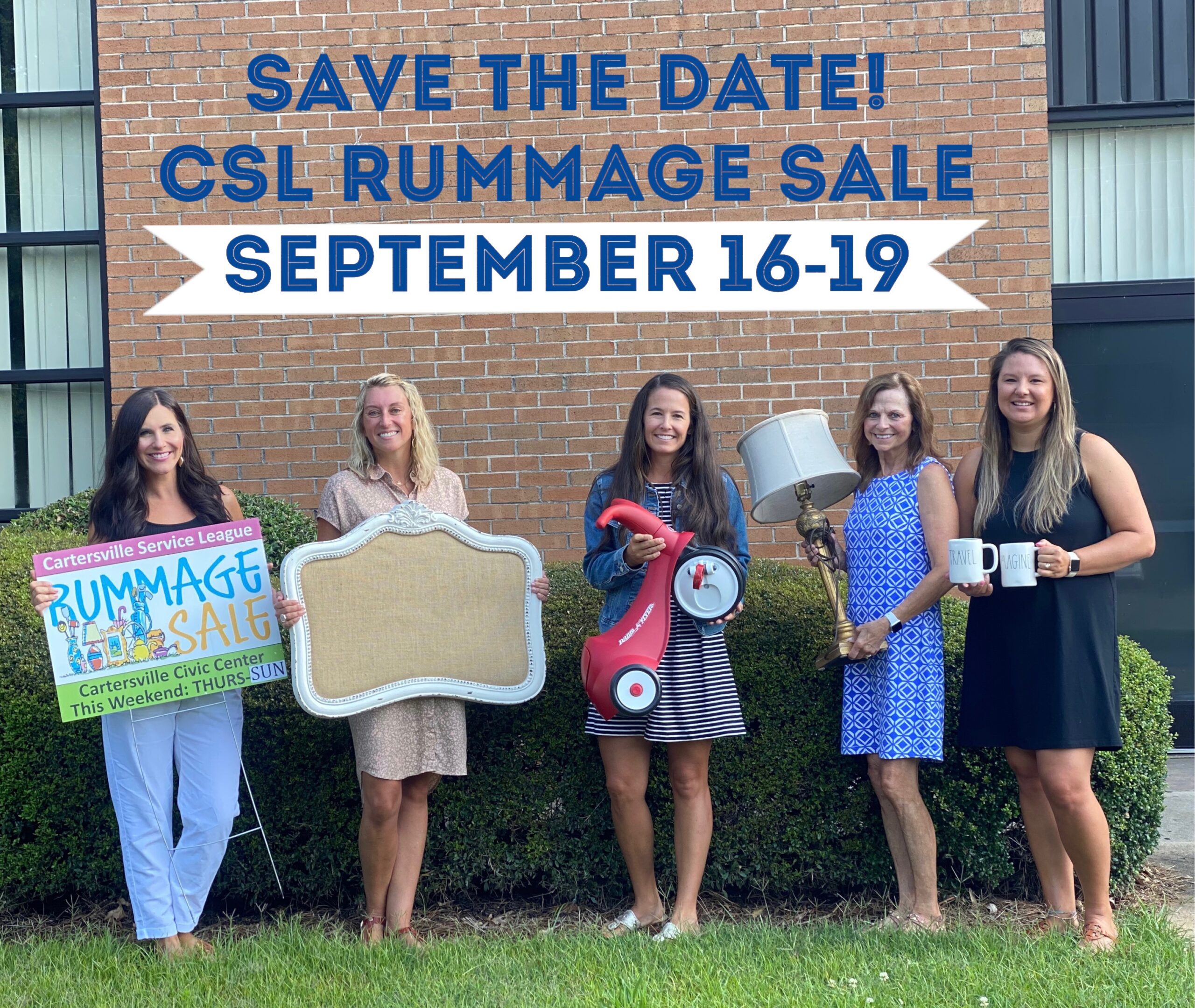 We Need Your Help!
Interested in donating items for the sale?  We will gladly accept donations from the general public!  To arrange pick-up, please contact CartersvilleServiceLeague@gmail.com.  We are in need of the following items:
Any boutique/higher-end item in excellent/new condition
Furniture
Housewares
Linens
Home décor
Christmas items/décor
Clothing- Mens, womans, and children's
Baby gear
Tools
Sporting goods
Electronics
Musical instruments
Books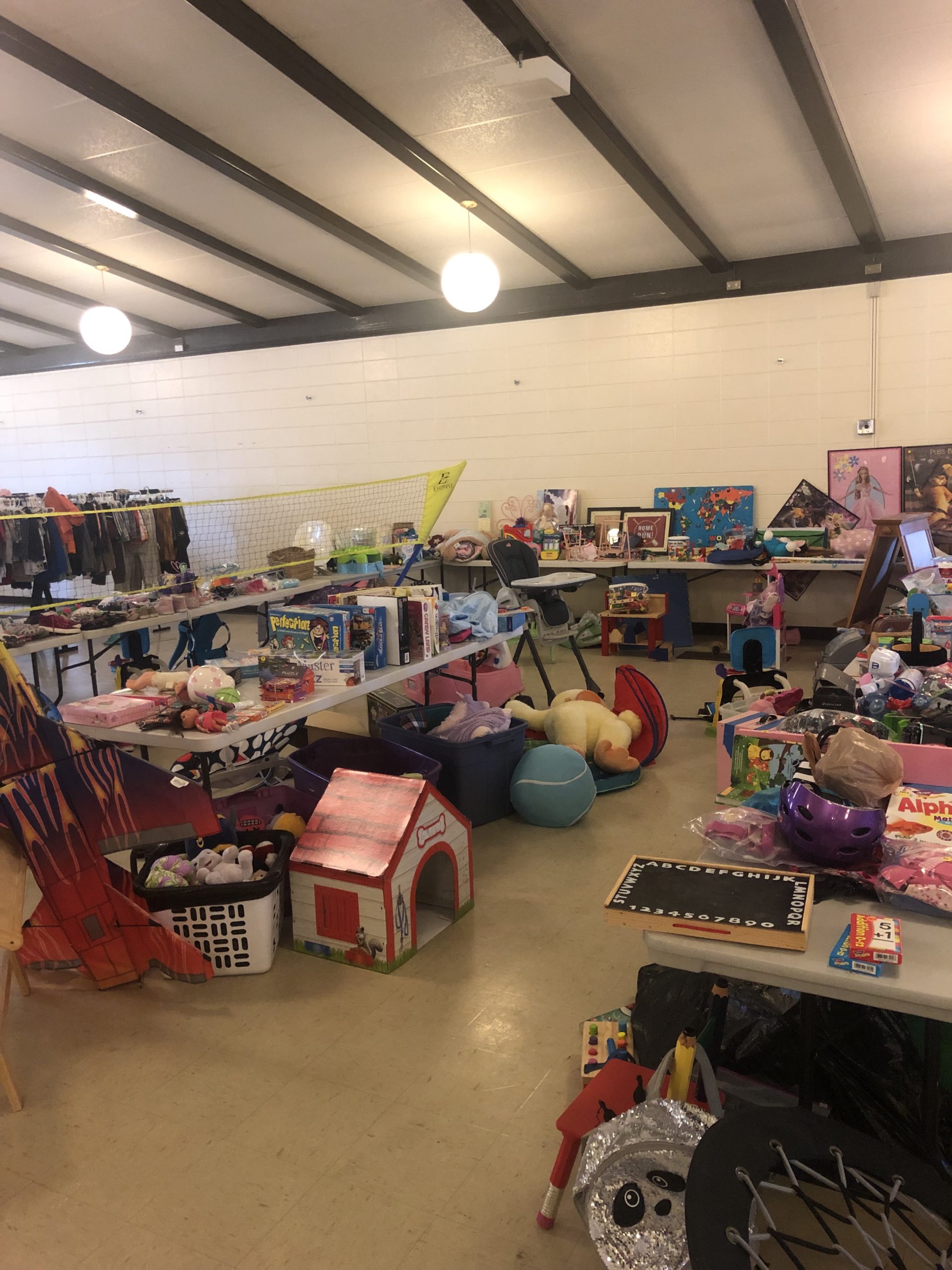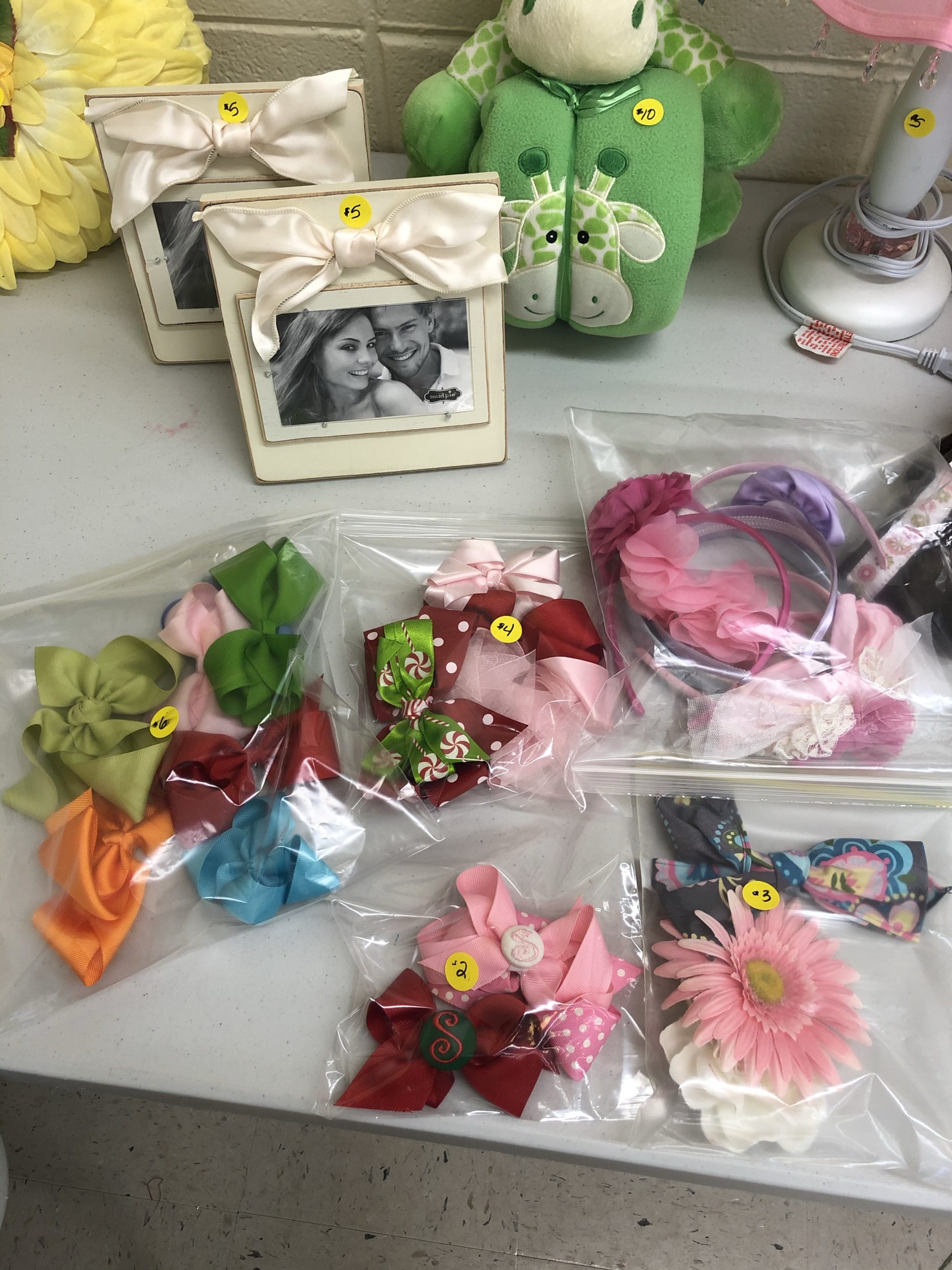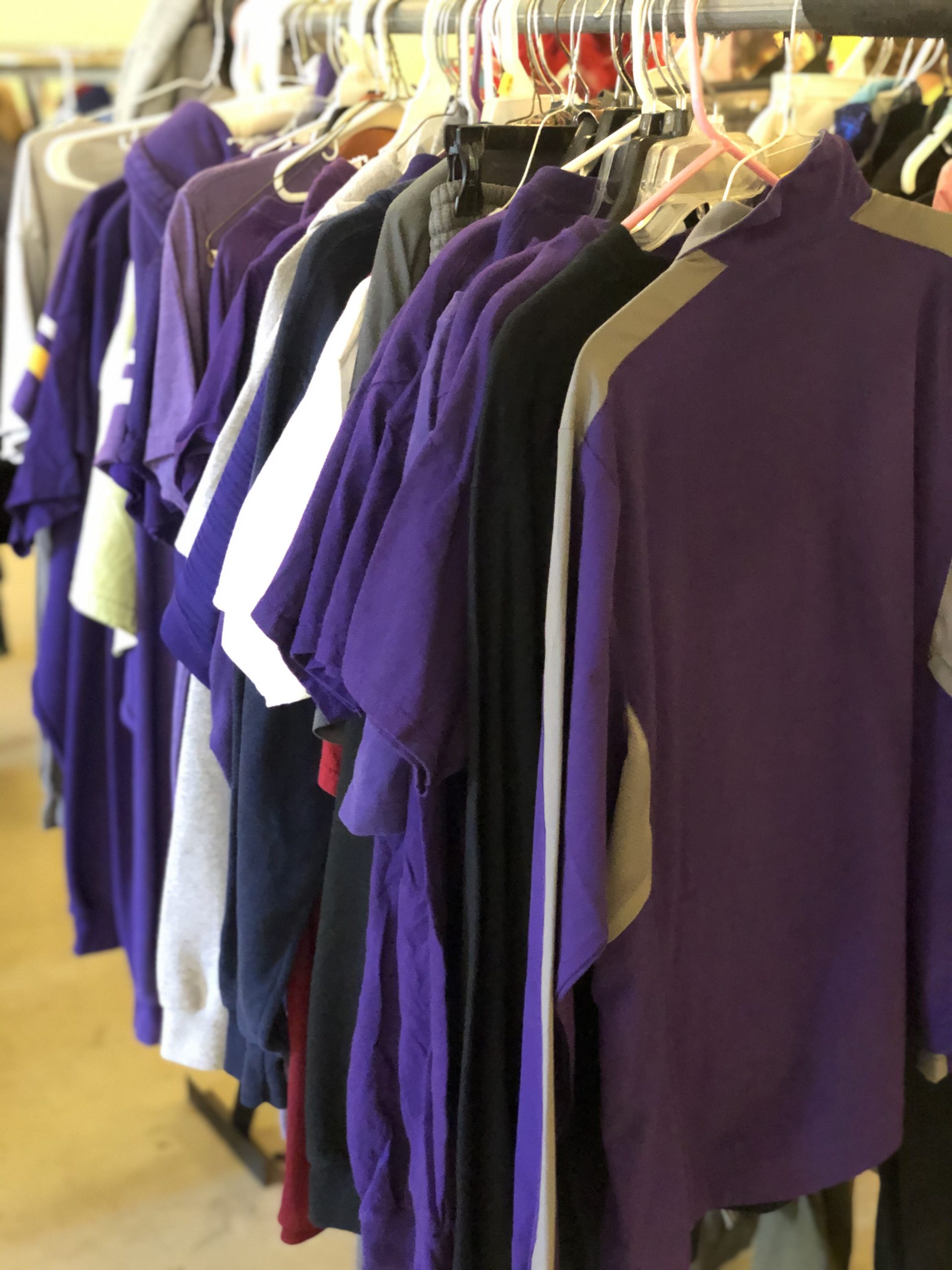 From 2021-2022 we:
• Had 41 Active Members
• Donated $43,390 locally
• Volunteered 3,000+ Hours
Cartersville Service League
P.O. Box 1678
Cartersville, GA 30120
CartersvilleServiceLeague@gmail.com